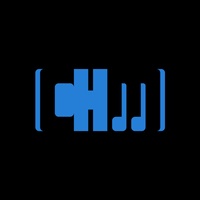 New website up !
Jan. 1, 2014
This is it, I've launched my new website earlier today, and the first news post there features a 2013 retrospective, as well as clues about what to expect in 2014. A couple game music demos are also available for listen, you can check them out if you're interested.
This site will remain, as a primary location for downloading my video game remixes. But expect a few changes, I will probably simplify it a bit.
Either way, major thanks to all of you for sticking with me this past year ! I wish you all a happy 2014 !