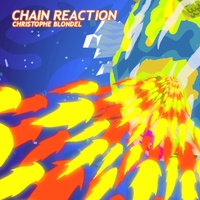 Chain Reaction available at Bandcamp !
Dec. 20, 2012
In my previous update in October this year, I announced the release of an original song for soon. Well the video clip I wrote this for is not out yet, but still, the day has come.
It's called "Chain Reaction", and it's the soundtrack to a short and funny animation made by David Carron. I'll post a link to the video when it's available for watching. In the meantime you can get the song on my Bandcamp page. It's the very first song I post there, but there will be more !
On a side note, I'm preparing new tabs for you guys (they'll be out in the next few days), and a brand new video game arrangement is currently in the works. It's a collab', and we're aiming at a release in January 2013. Stay tuned !