Back to home page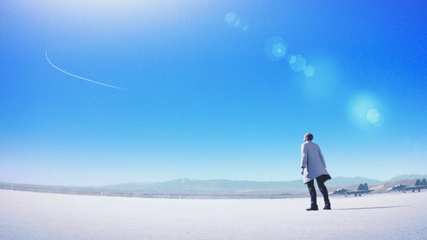 Solitary
| | |
| --- | --- |
| Release date | April 21, 2020 |
| Duration | 7:21 |
| Source material | Ace Combat 7 - Medley |
Until Ace Combat 7 came out on PC, I had never played a single Ace Combat game, even though I had heard some music from these series before, and already knew how good their soundtrack consistently was. Now I've played AC7, AC4, AC5, and ACZero too! It did not change my mind about the music one bit. The Ace Combat series is blessed with divine soundtracks.
So this is a tribute medley that I've written, covering only a handful of songs from Ace Combat 7 : Skies Unknown that I love, and that could flow decently from one into another in story order : "Charge Assault", "Rescue", "Sol Squadron", "Archange" and finally "Hush". As usual, the awesome Max Noël (The Tiberian Sons / Prime Legion) took care of recording the bass. Enjoy!
Important : unless expressed otherwise, this work is based on music originally written by other people, and therefore I claim absolutely NO copyright on it. The original composers are listed in this file's audio tags. This work is only a tribute made by a fan, for other fans. Share it for free.
Download / OGG / MP3