Back to home page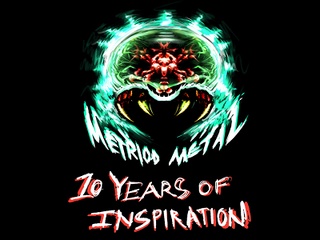 Supernova
| | |
| --- | --- |
| Release date | April 18, 2013 |
| Duration | 3:45 |
| Source material | Metroid (NES) - ending theme, original arrangement by Grant "Stemage" Henry |
This is a remix of a remix, a tribute to Stemage's Metroid Metal project, celebrating its 10-years anniversary. For the occasion, being great fans ourselves, Wild_Cat and I collaborated once again, and threw our own take on "Ending".
As the name speaks, "Ending" is Metroid Metal's arrangement of the ending theme of Metroid on NES, which was originally composed by Hirokazu "Hip" Tanaka for Nintendo.
Don't forget to listen to the whole tribute album.
Album artwork by Nate "FoxxDragon" Horsfall.
Important : unless expressed otherwise, this work is based on music originally written by other people, and therefore I claim absolutely NO copyright on it. The original composers are listed in this file's audio tags. This work is only a tribute made by a fan, for other fans. Share it for free.
Download / OGG / MP3